Evaluating the Adoption of "JZ" Modifier Drug Billing by Providers
With the recent focus on discarded drug billing, CMS developed a new Healthcare Common Procedure Coding System (HCPCS) modifier "JZ" as a way for providers to bill for utilized units in a single-dose container or single-dose package. This new modifier works in conjunction with the previously established "JW" HCPCS modifier, which is used to indicate discarded units.
The JZ HCPCS modifier became effective on January 1, 2023; however, it will not be mandatory until July 1, 2023. ADVI's Strategic Analytics Value and Economics (SAVEs) team evaluate how quickly providers are adopting this new billing practice by examining outpatient hospital, physician office, and ambulatory surgery centers (ASC) claims in Q1 2023.
Outpatient hospitals have been the slowest to adopt billing the JZ modifier with <8% of hospitals billing the modifier on drug lines. Ambulatory service centers have had the most uptake with over 20% adoption.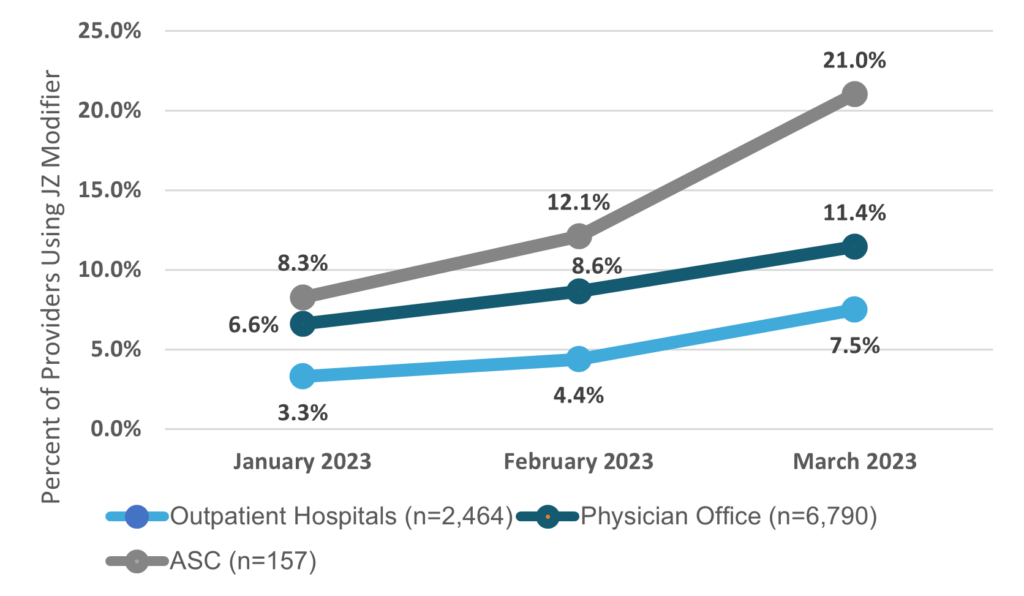 The SAVEs team will continue to monitor how this new guidance will affect billing practices; especially as mandatory billing goes into effect in July. If you are interested in this data or additional analysis related to Part B drug discarded units or the 2022 Part B or Part D drug dashboards, please get in touch.
---
Additional Discarded Units Insights
Interested in getting in touch with Caitlin?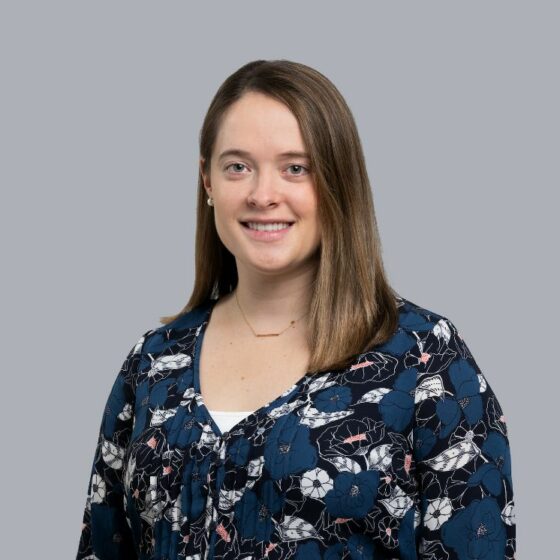 Caitlin Sheetz
Vice President and Head