Christy leads policy and reimbursement engagements for ADVI's biopharmaceutical clients, with an eye toward data analytics. Christy specializes in translating legislative language into clear, actionable business impacts for strategic decision-making.
Prior to joining ADVI, Christy spent nearly a decade in pharmaceutical manufacturer market access, marketing, analytics & insights, and enabling functions at Boehringer Ingelheim, driving solutions from deep analytics to global project management.
With two young sons and two dogs, Christy is always running: outside, at the playground, cycling, and kayaking, all the while dabbling in photography. 
But you'll never catch her running running.  
Christy's passion is in unifying cross-functional objectives to help clients deliver top- to bottom-line growth through harnessing channel optimization opportunities.
In her breadth of experiences in the pharmaceutical and healthcare industries, Christy has built data models and analyses to enhance decision-making capabilities from many different perspectives: commercial marketing, market access, global strategic pricing, finance gross-to-net, long-term forecasting, government pricing, legislative affairs and public policy, data management, legal & compliance, transparency reporting, global project management, and claims auditing. Harnessing this unique background, she is able to approach complex business concepts by asking clarifying questions to drive representative and accurate analyses, some of which include multi-factored financial modeling for product pricing optimization, both primary care and specialty portfolio-scale impact modeling on the Inflation Reduction Act, and government rebates and pricing forecasting analyses.
Prior to this, she worked with large-scale data metrics at Salesforce and as a database developer and DBA supporting the insurance and higher education industries. She has utilized multiple programming languages (SQL, SAS, R, VBA) in driving actionable insights from data modeling and analysis.​
Christy has a Master of Information Systems Management from Carnegie Mellon University's Heinz College of Information Systems and Public Policy, and she earned a Bachelor of Arts in political science and English from Bucknell University.
Interested in getting in touch with Christy?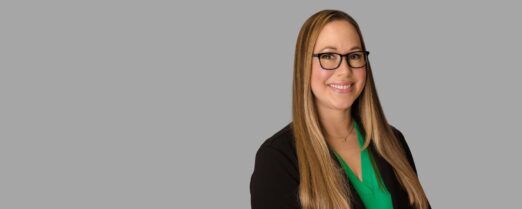 Christy Langston
Director
Receive customized email alerts from the ADVI team