Eric Strawbridge
Chief Financial Officer (CFO) and Chief Operating Officer (COO)
Eric oversees ADVI's accounting activities and designs and implements quality control policies and procedures to promote ADVI's culture, jumping from accounting, compliance and tax issues one day, to troubleshooting IT issues the next.
Eric worked as an Auditor for several firms leading up to his time at ADVI, including Padgett, Stratemann & Co (an RSM US Alliance firm) (Audit Manager) and Brown, Graham & Co (Audit Senior).
A jack of all trades with experience in the banking, financial services, construction, real estate, manufacturing, retail and distribution, entertainment, non-profit, retirement planning, insurance, software, oil and gas, and – of course – healthcare industries.
Over the course of his career, Eric
has worked in multiple professional areas including wealth management, mergers and acquisitions, capital financing, and foreign currency exchange, to name a few. He brings these experiences to bear on his roles as CFO and COO of ADVI,
where he manages the firm's financial, accounting, and operational needs to achieve enterprise mobility. 
Eric's professional life began in financial services. He supported businesses as an internal and external auditor, and by acting as an expert with revenue recognition and internal processes. His previous places of employment include Padgett, Stratemann & Co and Brown, Graham & Co. Eric was also a lead expert with seven years of litigation support on Generally Accepted Accounting Principles disputes and investigations.
Eric is a certified public accountant and holds a B.A. in accounting from Southwestern University.
Interested in getting in touch with Eric?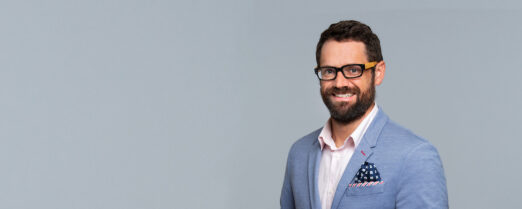 Eric Strawbridge
Chief Financial Officer (CFO) and Chief Operating Officer (COO)
Receive customized email alerts from the ADVI team