Mary Beals
Director, Value, Access & Pricing
Loves spending time with her family in North Carolina as well as her family and friends in Ohio, her childhood home state.  Strong supporter in raising awareness for rare genetic disorders, specifically Coffin-Siris Syndrome and Vascular Ehlers-Danlos Syndrome (vEDS). And she has a Converse shoe obsession.
Mary is a medical policy and payer relations specialist with over ten years of experience in laboratory services. She has extensive experience in the development and implementation of medical policy coverage strategies across commercial and government payers, laboratory benefit managers, and health technology assessment organizations. Her health plan expertise provides a unique understanding of how payers develop medical policy and negotiate contracts, which she leverages to advise on effective payer communication strategies and tactics. She has done extensive work crafting tailored market access and reimbursement strategies for novel precision medicine technologies.
Mary earned her B.S. in Science Health Studies and her Master's degree in Healthcare Administration from Walden University.
Interested in getting in touch with Mary?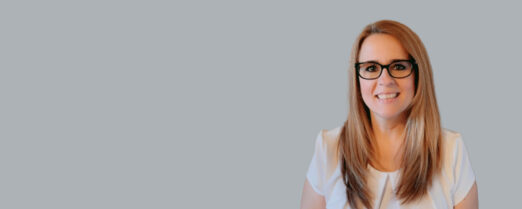 Mary Beals
Director, Value, Access & Pricing
Receive customized email alerts from the ADVI team