Moe joined ADVI in July 2023. He works as an associate on the policy and reimbursement team.
Before joining ADVI health, Moe worked on Medicaid reimbursement State Plan Amendments at the Centers for Medicare & Medicaid Services (CMS). In this position, he helped states secure appropriate reimbursement for providers for new and ongoing services.
Born and raised in Pittsburgh, PA, Moe enjoys spending time with his wife and two kids. His hobbies include tinkering with the equipment in his home gym, and occasionally, exercising in it.
Moe brings experience in health policy, liaising between the state and federal government. Most recently he was a policy analyst at the Centers for Medicare & Medicaid Services (CMS) supporting states that were updating their reimbursement methodologies. He supported several states and ensured coordination between the various divisions within CMS involved in the amendments and the states.
Moe earned a Master of Science degree in Health Care Policy and Management from Carnegie Mellon University and a Bachelor of Arts degree in Political Science from the University of Pittsburgh.
Interested in getting in touch with Moe?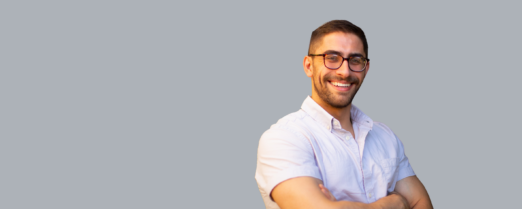 Moe Wolf
Associate
Receive customized email alerts from the ADVI team