As a senior associate, Susanne provides strategic consulting and advocacy around coding, coverage, and reimbursement for devices and diagnostics.
Susanne graduated from a double master's program at the University of Illinois-Chicago with a Master of Public Health (MPH) and a Master of Social Work (MSW).
Susanne is a born and raised Chicagoan. She enjoys spending time outdoors (except in the Chicago winters), near any body of water, and traveling. She is passionate about health equity. She has climbed a mountain before (Flatiron in AZ), and enjoys early 2000s R&B and hip-hop.
Susanne brings her expertise to ADVI following her time spent at the University of Illinois-Chicago. During her three-year double master's
program, she was a graduate research assistant conducting quantitative and qualitative data collection and analyses for a study aiming to improve teaching and learning in school districts in Chicagoland. 
She also held internships at United Way of Metro Chicago in the Policy and Advocacy sector, as well as at the University of Illinois Hospital and Health Sciences System as a health care coordination intern. She was a part of the Chicago Department of Public Health's COVID Rapid Response Team and has volunteered delivering boxes of groceries to individuals and families with limited access to healthy and affordable food. 
Susanne graduated with a B.S. in psychology from the University of Illinois Urbana-Champaign in 2019.
Interested in getting in touch with Susanne?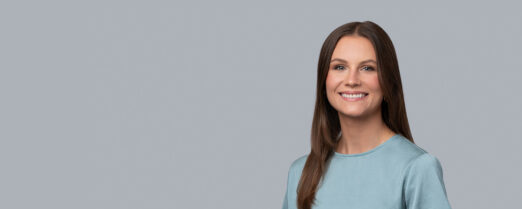 Susanne Wiecek
Senior Associate
Receive customized email alerts from the ADVI team