Introduction to the Inflation Reduction Act
ADVI Experts Lindsay Bealor Greenleaf and Brenna Raines discuss prescription drug pricing following the Inflation Reduction Act (IRA). Hear about key developments in 2023, starting with insights into how drugs will be targeted for government-negotiated pricing.
In 2023, we are watching the market reaction. What are the Part D plans doing now as they prepare for the changes coming in 2025 when they are on the hook for a greater percentage of spending on Part D benefit.
Panelists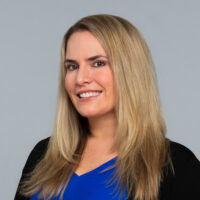 LINDSAY BEALOR GREENLEAF, JD, MBA
Vice President and Head of Federal and State Policy
Lindsay leads ADVI's policy team and guides legislative, regulatory and market access efforts across payers for clients spanning the pharmaceutical, biotechnology, device, diagnostic and digital health industries, as well as physician practices and specialty societies.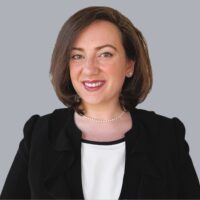 BRENNA RAINES
Director of Federal and State Policy
Brenna leads ADVI's initiatives in policy and reimbursement, serving biopharmaceutical clients and projects.
Full Transcript
We look forward to hearing from you and discussing how these issues are relevant to your business needs.
Stay ahead of the curve. Get in touch today to gain expert insights into the IRA and the evolving healthcare landscape.
Interested in getting in touch with Lindsay?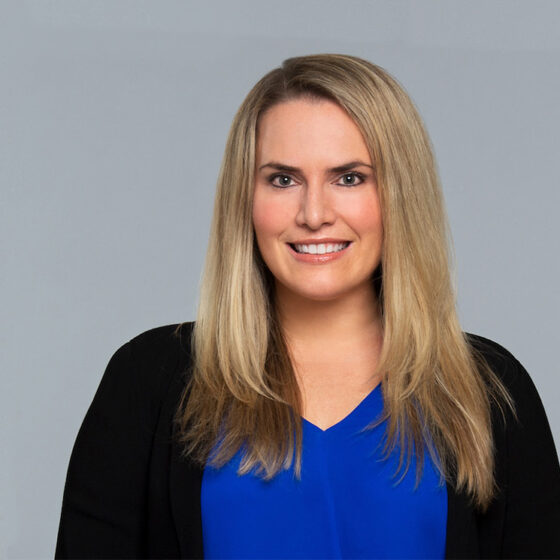 Lindsay Bealor Greenleaf, JD, MBA
Solution Leader, Federal and State Policy