IRA Update: 'Bona Fide' Marketing and the Latest on Government Negotiation
"There are three drugs that very well could be included that most people did not imagine would make the list."
In this video, learn discuss:
June 30th guidance released by the Centers for Medicare & Medicaid Services (CMS) regarding the government negotiation provision of the Inflation Reduction Act.

The introduction of "bona fide marketing" by CMS. Bona fide marketing is a critical factor in determining whether an innovator drug will be excluded from government negotiation if there's a generic or biosimilar competitor in the market. While the March 15 guidance was somewhat vague on this matter, the June 30 guidance provided more clarity. CMS addressed the importance of volume-limited agreements between innovator product manufacturers and generic/biosimilar competitors, and how this could influence the negotiation process.

The upcoming September 1 publication of the first ten selected drugs for negotiation in 2026.

What impacts a drug's eligibility for negotiation?

How to determine today if you or your competitor is on the list.

How to prepare for and navigate the negotiation process.
Stay ahead of the curve. Get in touch today to gain expert insights into the IRA and the evolving healthcare landscape.
Interested in getting in touch with Lindsay?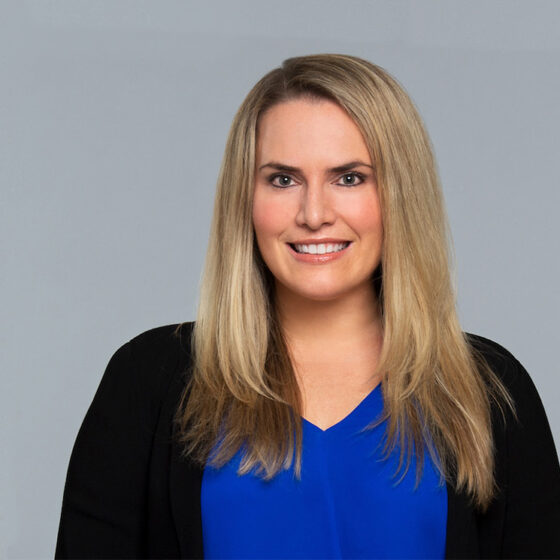 Lindsay Bealor Greenleaf, JD, MBA
Solution Leader, Federal and State Policy