Brenna leads ADVI's initiatives in policy and reimbursement, serving biopharmaceutical clients and projects.
Before joining ADVI, Brenna was the Director of Global Health & Economic Policy at the Plasma Protein Therapeutics Association where she developed strategies to shape the policy landscape to increase patient access to rare disease therapies.
Outside of work, Brenna spends time with her husband, three kids, and English golden retriever Blizzard. She loves visiting National Parks, reading, gardening, and crocheting.
Brenna brings to her role as Director at ADVI 15 years of experience in US state and federal health policy, government and stakeholder relations, and global medical and economic projects. Before joining ADVI, she led policy analysis and research on value and economic considerations on rare disease pharmaceuticals derived from plasma and collaborated with patients, clinicians, and manufacturers to drive policy solutions. Earlier in her career, she worked for state government as a health policy analyst focused on acute care, and managed projects for CMS, AHRQ, and NIH contracts during her time as a health policy research associate at the American Institutes for Research.  
Brenna earned a Master of Health Administration degree from the University of Maryland School of Public Health, a Graduate Certificate in Public Health Economics from the Johns Hopkins Bloomberg School of Public Health, and a Bachelor of Science degree in Biology from Washington College.
Interested in getting in touch with Brenna?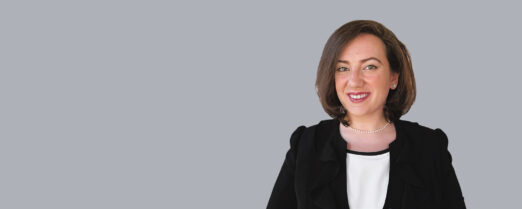 Brenna Raines
Director
Receive customized email alerts from the ADVI team