Anna assists clients in the policy and reimbursement space. She works with a range of issues including health reform legislation; Medicaid, Medicare Advantage, and Medicare Parts B and D policy and payment; Inflation Reduction Act implications; commercial payer delivery and payment reform; and state healthcare policies.
Before joining ADVI, Anna worked as the manager of health policy at Navvis, a population health and value-based care company.
Based in Baltimore, Anna spends time with her husband and corgi. When she's not running a Dungeons & Dragons campaign with friends, you can find her playing video games or planning her next big trip.
Anna comes to ADVI with experience in federal and state health policy analysis across all sites of service, from inpatient care to home health. In her previous role, she worked with providers, payers, and health systems to accelerate their move to value-based care, helping manage over 4.5 million lives. Anna also tracked industry trends around retail healthcare, digital health, and drug costs, providing a forward-looking perspective for clients. Before that, Anna worked as a fellow for the U.S. Commission on Civil Rights, analyzing federal policy and gathering stakeholder comments.
Anna holds a Master of Arts in Social Service Administration from the University of Chicago and a Bachelor of Science in Public Health from Drexel University.
Interested in getting in touch with Anna?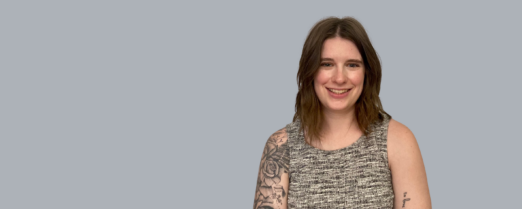 Anna Prokop
Manager
Receive customized email alerts from the ADVI team