As a senior advisor at ADVI, Kip offers insight into health policy and finance, coverage, reimbursement, and business development.
Before joining ADVI's team of advisors, Kip served as Counselor to the Secretary, senior advisor to the Centers for Medicare and Medicaid Services, and director of the Wisconsin Medicaid program.
Kip is a leading expert on numerous facets of the health care industry, both private and public sector. As a consultant he regularly writes and speaks on issues such as Medicare, Medicaid, and health care reform, particularly the Affordable Care Act, on which he is a leading expert. He runs a free-to-access blog called PiperReport.com, where he provides readers with insights on trends and developments in health care reform.
Kip is a prominent consultant whose expertise in Medicare, Medicaid and healthcare reform enable him to advise a wide range of clients on a wide range of issues, from those impacting health plans and biotechnology firms to those impacting states and hospitals. His work widely extends across public-facing, academic, private sector spheres. Along with regular presentations at leading healthcare conferences, he runs PiperReport.com, a blog on health care reform, and is a frequent contributor to and editorial member of the peer-reviewed journal
American Health and Drug Benefits
. He has been quoted extensively in industry and press publications, including
Wall Street Journal
,
Politico
,
and
USA Today
, among many others.
Kip earned his MA in public administration from the University of Wisconsin-Madison. Currently, he is a Fellow of the American College of Healthcare Executives.
Interested in getting in touch with Kip?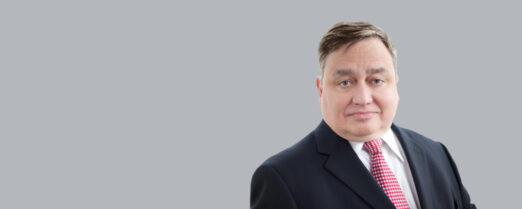 Kip Piper, PHD
Senior Advisor
Receive customized email alerts from the ADVI team