Antonio researches and organizes existing data on the US pharmaceutical industry while also covering events involving the drug industry at both the national and state level for ADVI.
Prior to joining ADVI, Antonio graduated Summa cum laude from Texas State University with a Bachelor's in Psychology.
Along with his interest in health care policy, Antonio is often found spending time with his friends and family while also enjoying some of his favorite hobbies such as golf and bowling.
Antonio's interest in covering prescription drug coverage and reimbursement helps the ADVI team be on the lookout for groundbreaking issues that impact the firm's clients. He also finds immense interest in regard to drug pricing in the healthcare industry. 
Antonio graduated summa cum laude with a degree in Psychology from Texas State University.
Interested in getting in touch with Antonio?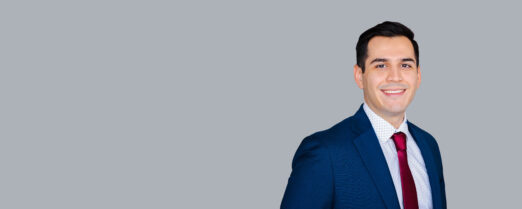 Antonio Garcia
Research Associate
Receive customized email alerts from the ADVI team