Ben Shand
Head of Business Development
As head of business development, Ben is responsible for leading a team to enhance relationships with our long-standing customers and to expand the network of organizations who put their trust in ADVI. Ben works collaboratively with our advisory services teams to understand customer objectives and synthesize the customized advisory and analytics services to help them achieve those objectives.
Ben was associate vice president, real-world data and solutions at Inovalon, prior to that spent 5 years at each of the following: Avalere Health, NSF Health Sciences, formerly Becker & Associates Consulting, and Science Applications International Corporation (SAIC).
Ben lives in Charleston, SC with his wife and three children. He enjoys playing trucks and dolls with his kids, watching SEC football, and playing golf as often as reasonably allowed.
Prior to joining ADVI, Ben served as associate vice president, real-world data and solutions at Inovalon. He also held leadership positions at Avalere Health and NSF Health Sciences. Ben has had experiences advising clients on regulatory, policy, commercialization, and evidence generation issues across medical devices, diagnostics, pharmaceutical , and patient advocacy organizations over his career.
Ben received his undergraduate degree from the University of South Carolina and his postgraduate degree at the University of Cambridge.
Interested in getting in touch with Ben?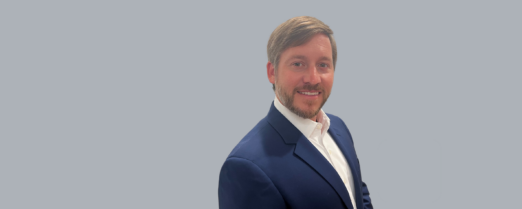 Ben Shand
Head of Business Development
Receive customized email alerts from the ADVI team