As Head of Marketing, Melyssa oversees marketing and branding, raising awareness with life sciences companies, implementing content strategy, building global reputation, fostering industry advocacy, and fueling customer engagement. She leads marketing strategies across all verticals including SAVEs to accelerate access to products and services, underscoring the value to clients in supporting healthcare innovation and improving patient outcomes.
Prior to joining ADVI, Melyssa served as Head of Segment Marketing at Truepill and Head of B2B Marketing at Level Ex.
Melyssa is passionate about fitness, fiction, and adventures with her black lab, Oliver.
Melyssa joined the ADVI team following her many years of marketing experience in the healthcare industry. Melyssa's role as Head of Marketing for ADVI requires her talents across numerous facets of ADVI's outreach, including:
raising awareness, shaping content strategy, building global reputation, fostering industry advocacy, and igniting customer engagement with life sciences companies for Access and Pricing, Coding and Reimbursement, Due Diligence, Federal and State Policy, and Strategic Analytics Value and Economics solutions and services.
Melyssa previously worked in marketing roles at Truepill and Level Ex. Before this, she led Content and Events Marketing at Avalere Health, where she shaped and executed strategic B2B marketing plans across all customer base sectors, including health plans, providers, and life sciences companies. She also brings to ADVI several years of supporting life sciences companies at creative healthcare agencies ICON plc, CDM, and GSW, powered by Syneos Health. 
Melyssa holds a Bachelor of Science in Communications Studies and Public Relations from Liberty University.
Interested in getting in touch with Melyssa?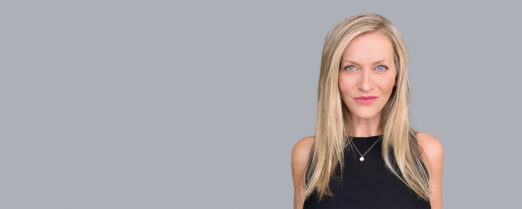 Melyssa Nocar
Head of Marketing
Receive customized email alerts from the ADVI team