Jared supports ADVI's marketing team in all areas, most notably running ADVI's email marketing campaigns. 
Prior to joining ADVI, Jared interned for Hepcare Pharmacy, a pharmacy that provides services for patients dealing with complex and chronic conditions.
Along with his interests in marketing and health care policy, Jared is often with friends and family, traveling, reading, and watching Dallas sports. He can be found working on his podcast What's Behind the Game and volunteering for Team Luke Hope for Minds, a charity that helps children who have had acquired brain injuries.
Jared's passion for marketing helps him continually support ADVI's marketing strategies. He is also passionate about entrepreneurship in healthcare, particularly with regards to digital health, wellness, and managed services.
Jared graduated with a degree in finance from the University of Texas at Austin's Red McCombs School of Business.
Interested in getting in touch with Jared?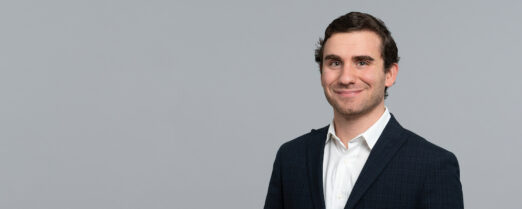 Jared Samuels
Manager
Receive customized email alerts from the ADVI team