Michael assists clients with numerous management-related concerns, including operations, customer relationships, and databases.
Michael served as a Vice President of Blue Cross Blue Shield of South Carolina and the Vice President of Palmetto GBA. At the latter, he was a program developer and chief executive of Palmetto GBA MolDX®.
Marvis' husband, Chloe, Leon, and Flynn's grandfather. Love sailing and diving and chilling on a sun-drenched beach with a cold brew and a good book.
A former insurance executive, Michael leverages his experience in both provider and payer environments to help diagnostics and personalized medicine clients excel in their fields.
Michael advises ADVI clients on diagnostics and personalized medicine issues. Michael's executive experience includes roles at Blue Cross Blue Shield of South Carolina and Palmetto GBA.
As the Palmetto GBA MolDX® program developer and chief executive, Mike worked closely with clinical leadership and staffing to to integrate their complex and diverse clinical knowledge effectively into an operational dynamic for understanding and applying complex science to improved patient outcomes. MolDX integrates operational, technical, and clinical elements into a program that provides effective payer controls of advanced molecular diagnostics through coverage and policy elements.
Mike earned his B.S. in biology and chemistry from The University of Southern Mississippi.
Interested in getting in touch with Michael?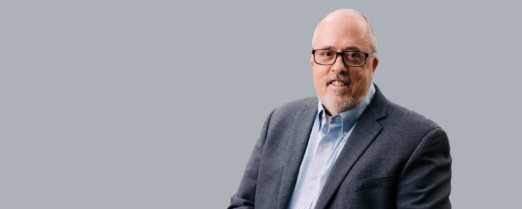 Michael Barlow
Senior Advisor
Receive customized email alerts from the ADVI team