Dr. Jacques directs ADVI's pre-clinical and clinical evidence development work, as well as ADVI's focus on post-market coverage. 
For nearly 20 years, Dr. Jacques was an attending physician in rural, urban, and suburban settings, after which he took on roles such as Director of the Coverage and Analysis Group (CAG) within the Centers for Medicare and Medicaid Services' (CMS) Center for Clinical Standards and Quality (CCSQ).  While at CMS he and his staff implemented Coverage with Evidence Development (CED) under the Medicare program, and co-created a joint parallel review pilot between CMS and FDA, and regulations to consolidate Medicare coverage decisions for FDA IDE trials.
He was also Associate Dean for Curriculum at Georgetown University School of Medicine, where he saw patients in the Palliative Care service at the Lombardi Cancer Center.
Dr. Jacques enjoys a variety of distractions from landscaping to trap shooting.
As ADVI's Chief Clinical Officer,
Dr. Jacques leads pre-clinical and clinical development work as well as ADVI's focus on post-market coverage. He has a distinguished career in government service and medicine which includes his experience as director of Coverage & Analysis Group at CMS, as Division Director of Items and Devices, and his leadership in CMS collaborations with FDA including the Entrepreneurs in Residence Program. Additionally, he
co-authored over 60 Medicare National Coverage Determinations, and developed program oversight of the Local Coverage Determination process. He enhances ADVI's already significant understanding of the people, processes, and politics underlying Medicare national and local coverage, among many other concerns.
Interested in getting in touch with Louis?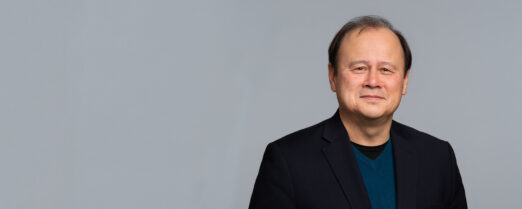 Louis Jacques, MD
Chief Clinical Officer
Receive customized email alerts from the ADVI team