Geoff leads ADVI's initiatives in market access and policy, serving pharmaceutical and diagnostic clients.
Before joining ADVI, Geoff was a member of the Access Strategy team at AstraZeneca  where he lead the development and implementation of proactive policy strategies for US Oncology brands, including policy development, strategic positioning, and direct engagement with external stakeholders. Prior to his role on the Access Strategy team, Geoff was a Market Access and Diagnostic Insight Leader providing market access insight and strategic recommendations to US Access Strategy and Precision Medicine teams to support launches across the oncology portfolio.
Geoff lives in Washington DC with his family. Geoff loves playing hockey and is a huge Detroit Red Wings and Michigan (Go Blue!) fan.
Geoff has nearly a decade of experience in health policy, reimbursement, and market access with a focus on oncology therapies and molecular diagnostics. Before joining ADVI Health, Geoff was a member of the Access Strategy and Market Access Insight teams at AstraZeneca where he led the development and implementation of policy strategies and provided insights and strategic recommendations to support multiple launches within the US Oncology business unit. Prior to AstraZeneca, Geoff was a member of the reimbursement team at Avalere Health supporting pharmaceutical, diagnostic, and device manufacturers on all aspects of market access.
Geoff earned his BS in Biology from the University of Michigan and his Masters and PhD in Biochemistry and Molecular & Cellular Biology from Georgetown University.
Interested in getting in touch with Geoff?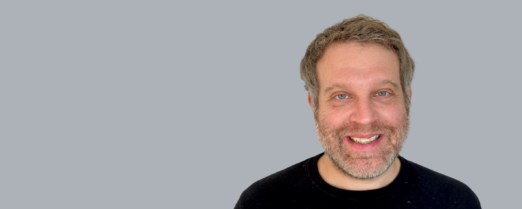 Geoff Storchan
Director
Receive customized email alerts from the ADVI team