Joshua Greenblatt
Senior Vice President, Market Access
Josh is responsible for leading ADVI's market access solution area and ADVI's value access pricing team.
Josh comes to ADVI after a diverse 25-year career where he focused his efforts across the healthcare landscape. His expertise crosses pre-commercial corporate partnership, licensing, valuation, and due diligence; pre and peri-launch strategy and tactical development including market sizing, benchmarking, portfolio, payer and brand planning, pricing, and access strategy; and launch and commercial execution including contracting, value-based payment, and other pricing models, and lifecycle management including communications and value narrative.
Based on the West Coast, when he is not working he is skiing or hanging out with his wife, their two kids, and their springer spaniel, Rufus.
Prior to joining ADVI, Josh served as the Chief Business Officer at Coeus Consulting Group and held the role of senior vice president and West Coast practice lead at MediMedia Managed Markets, ICON plc for over a decade. Throughout his career, he has also held leadership positions at Health Strategies Group, Universal Care, PacificCare, and the University of California School of Medicine.
Josh received his undergraduate degree from the University of Michigan and went for his postgraduate studies at the University of California San Diego.
Interested in getting in touch with Joshua?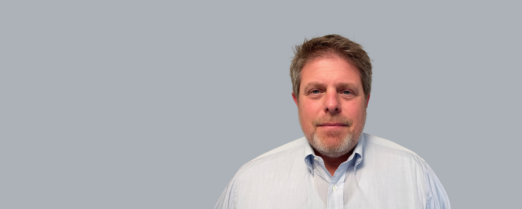 Joshua Greenblatt
Senior Vice President, Market Access
Receive customized email alerts from the ADVI team