Sherie Smalley, MD
Vice President and Medical Director
As VP and Medical Director, Dr. Smalley helps ADVI clients build a strong value story by providing insight gained during her years of experience in managed care and as the medical director of laboratories.
Most recently, Dr. Smalley served as Chief Medical Officer at 'Ohana Health Plan in Hawaii. Prior to that, she was the medical director at AlohaCare, a local nonprofit health plan.
Change-driven and empathetic physician. A devoted advocate for increased health equity. Avid outdoor gardener and indoor orchid-grower. Ever-curious lifelong learner-turned-healthcare consultant.
Dr. Smalley has more than 20 years of healthcare experience and has a passion for improving health outcomes by promoting patient-centered, high-quality healthcare. At ADVI, she
supports the development of molecular diagnostics, biotechnology, device, and digital health interventions, using evidence-based and data-driven approaches. She provides subject-matter expertise to ADVI clients on a host of topics, including health policy, finance, coverage, reimbursement, and business development, drawing from her managed care perspective that is informed by years of experience in laboratory medicine, preventive medicine, and population health.
Prior to joining the ADVI team, Dr. Smalley's work in the healthcare industry centered in Hawaii. Her roles included Chief Medical Officer at 'Ohana Health Plan, medical director at AlohaCare, and a faculty appointment at the University of Hawaii John A. Burns School of Medicine.
Before moving to Hawaii, Dr. Smalley served as senior medical director for medical policy at UPMC Health Plan in Pittsburgh, where she chaired the technology assessment committee and oversaw evidence-based coverage policies. That experience followed her leadership roles in California's MediCal Medicaid program.
Dr. Smalley holds a bachelor's degree in psychology with a double minor in biology and chemistry from Sonoma State University. She received her medical degree from the University of California, Davis; completed her residency at Kaiser Permanente's San Francisco Medical Center; and practiced medicine in northern California for a decade. Dr. Smalley is board certified in anatomic and clinical pathology.
Interested in getting in touch with Sherie?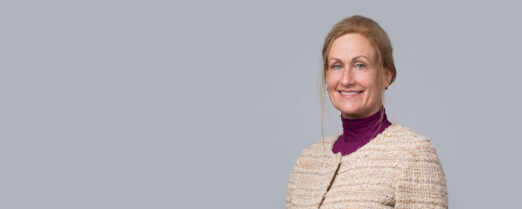 Sherie Smalley, MD
Vice President and Medical Director
Receive customized email alerts from the ADVI team