Shefali specializes in commercial product development, including channel strategy and development, payer marketing, and product pricing.
Most recently, Shefali was at Seagen, a biotechnology company developing cancer therapies. There, she was responsible for the launch pricing of Adcetris, a medicine designed to treat types of blood cancer. She also led commercial and clinical development and market forecasting for Adcetris and pipeline agents.  
Shefali is a highly sought expert in drug pricing, reimbursement policy, and commercial strategy.
Shefali
focuses on commercial product development including channel strategy and development, payer marketing and product pricing. 
Shefali started her career at The Lewin Group, where she supported various pharmaceutical clients on a range of healthcare policy and pricing issues. She then spent a number of years at Genentech, where she managed the home office Government Affairs group and led reimbursement policy and pricing strategy across the portfolio, including for key Genentech products.  She played a critical role in assessing Genentech's commercial response to key legislative and policy initiatives, such as the Medicare Modernization Act.  
Most recently, Shefali was at Seattle Genetics where she played a key role in building the commercial organization. During her tenure at Seattle Genetics, Shefali was responsible for launch pricing, development, and market forecasting of the blood cancer medication Adcetris.
Shefali holds a Bachelor of Arts degree from Dartmouth College and a Master's in Public Health with a concentration in Epidemiology and Biostatistics from Boston University. 
Interested in getting in touch with Shefali?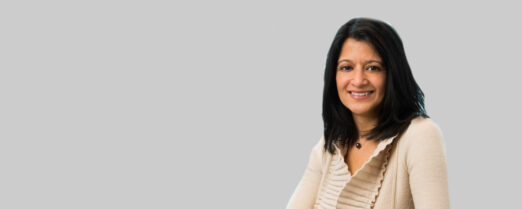 Shefali Shah
Senior Advisor
Receive customized email alerts from the ADVI team