Kalli joined ADVI in September 2023 on the Value, Access, and Pricing team. With a focus in diagnostics, she works to advance commercial strategies and innovative pathways to market.
Kalli joins ADVI Health from a high-growth startup specializing in both digital health and molecular point of care diagnostics. Her roles have included operations, marketing, and product development in addition to leading growth efforts with payers, universities, and departments of public health. She has extensive experience responding to RFPs, executing contracts, and building programs with departments of health.
Currently living in the Utah mountains, Kalli is an avid skier, mountain biker, and hiker. She loves languages, cooking for friends and family, and playing bridge.
Kalli comes to ADVI with a background in digital health and point-of-care molecular diagnostics for both FDA-cleared and Laboratory Developed Tests (LDTs). She specialized in government contracting and worked closely with state departments of health to launch programs to increase access to sexual healthcare. Kalli successfully helped obtain an Emergency Use Authorization (EUA) for self-collected COVID-19 samples and consequently ran COVID-19 testing operations at scale. She has also worked at the Ministry of Health in New Zealand where she coordinated policies to address the Sustainable Development Goals and Heat Health Plans.
Kalli earned her B.A. & Sc. from McGill University with a degree in Sustainability, Science, and Society with a minor in Health Geography. She was placed on the Faculty of Science Dean's Multidisciplinary Undergraduate Research List.  
Interested in getting in touch with Kalli?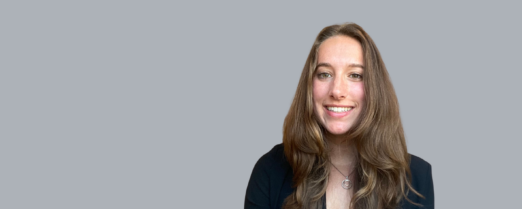 Kalli Glanz
Manager
Receive customized email alerts from the ADVI team