Tracy provides strategic consulting around coding, coverage, and reimbursement for devices and diagnostics.
Tracy was a manager on the Reimbursement and Policy Insights team at Cencora. Tracy worked on reimbursement tools, conducted secondary research on the pricing and utilization management of drugs in the commercial insurance market and among federal health programs, and audited patient assistance programs. Before Cencora, Tracy worked at Avalere doing health policy research.
Tracy enjoys spending time with her dog, crocheting, and baking.
Tracy comes to ADVI Health by way of Cencora, where she was on the reimbursement and policy insights team. In this role, Tracy developed materials to inform patients and providers of billing guidelines and the reimbursement process. Before her time at Cencora, Tracy worked at Avalere, where she was in the Policy practice and conducted coverage policy research and health policy analysis.
Tracy earned a Master of Public Health in Health Policy and Management and a certificate in Health Policy Analysis from Columbia University's Mailman School of Public Health and a Bachelor of Science in Human Science from Georgetown University.
Interested in getting in touch with Tracy?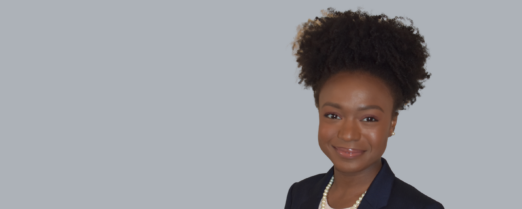 Tracy Acheampong
Manager
Receive customized email alerts from the ADVI team