Marci Mutti
Senior Vice President and Head, Advisory Services
At ADVI, Marci helms the drug and biopharma sector, with a focus on market access and reimbursement issues impacting Medicare inpatient and outpatient settings, home infusion, Medicare Advantage, and commercial payers.
Before joining ADVI, Marci began her career with Covance Health Economics and Outcomes Services. She then spent 13 years at GlaxoSmithKline in various reimbursement and policy roles in oncology and immunology, including coding efforts and strategy for the national MAC and field reimbursement team.
Mother of twins. Loves camping and her rescue pup. Avid shutterbug.
As ADVI's Senior Vice President and Head of Advisory Services, Marci draws from her
deep expertise in biopharma, derived from 22 years in the healthcare industry. Her time at ADVI follows prior positions in
reimbursement policy strategy, public policy and advocacy, and patient access. She specializes in Medicare Part A and B reimbursement strategy, launch planning and execution, and Medicaid. She has done extensive work with oncology and specialty products, including immunology, hemophilia, Alzheimer's, HIV, Hepatitis C, dermatology, osteoarthritis, and diagnostic imaging. 
Marci's career began in DC at Covance Health Economics and Outcomes Services, followed by several roles at GlaxoSmithKline over 13 years including Director of Reimbursement Policy. Notably, she led a national team of oncology payer relations managers with responsibility for the MACs and led GSK's Part B coding efforts. 
Marci holds a Masters of Business Administration from the University of Maryland and received a B.A. in Biology from Carleton College. 
Interested in getting in touch with Marci?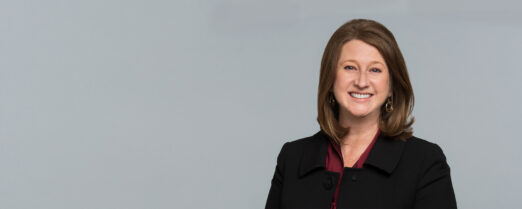 Marci Mutti
Senior Vice President and Head, Advisory Services
Receive customized email alerts from the ADVI team