As Chief Commercial Officer, Sarah is responsible for managing day-to-day operations including sales and business development, marketing and communications, product development, and operations. Sarah works closely with our life sciences customers with a specific focus on policy, market access, and strategic analytics, value and economics.
Sarah was President, Life Sciences at Truepill, and prior to that spent 12 years at Avalere Health. In her final role, she was Head of Sales, Marketing & Operations.
Sarah lives in Seattle, WA with her husband and three kids. She enjoys hiking in the Cascade mountains as well as paddleboarding and kayaking on Lake Washington in addition to enjoying the fabulous Seattle restaurant scene.
Sarah Butler is a healthcare executive with experience leading sales, marketing, operations, advisory services, and product solutions.
Prior to ADVI, she founded Rimrock Health LLC, where she advised companies focused on improving the US Healthcare system including a patient coop that seeks to amplify the patient voice to the life sciences industry, a tech-enabled adherence company on its growth strategy, and a pharmacy business focused on digital expansion.  Previously, Sarah served as President of the Life Sciences business at Truepill, where she was responsible for developing a Go-To-Market strategy for Truepill's pharmacy, telemedicine, and diagnostics businesses in addition to building a sales and marketing organization focused on the Life Sciences customer segment. Prior to Truepill, Sarah spent nearly twelve years at Avalere Health (an Inovalon company) where she led Sales, Marketing, and Operations for the firm. Sarah is an experienced growth leader and team builder with an excellent track record of delivering results. In addition, as a subject matter expert, Sarah specializes in evidence-based medicine, value-based contracting, and strategy development.
Prior to joining Avalere, Sarah held positions at the Cato Institute, the Brookings Institution, McGuireWoods LLP, and Goodell, DeVries, Leech & Dann LLP. Sarah is on the Board of HealthWomen, a non-profit focused on delivering evidence-based resources for women. She was previously a founding Board member for ShareBaby, a non-profit focused on giving women and children the best start possible in the Baltimore metro area.
Sarah has an MHS in Health Policy from the Johns Hopkins University Bloomberg School of Public Health and a BA in History from the University of Richmond.
Interested in getting in touch with Sarah?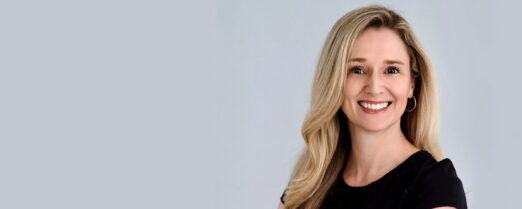 Sarah Butler
Chief Commercial Officer
Receive customized email alerts from the ADVI team