Caitlin uses data to create comprehensive analytic models that clients can use to evaluate the implications of health policies.
Before becoming part of the ADVI team, Caitlin was a partner at the Moran Company, where she led teams analyzing Medicare payment systems and evaluating reimbursement changes.
Mom to two children. Loves to bake, spin, and hit the beach.
At ADVI, Caitlin designs analyses that provide clients with streamlined, clear, and concise information that help inform their business. She offers data-driven solutions to tough issues by drawing on her years of experience in public health and health policy, as well as ADVI's comprehensive claims datasets. 
In her previous work with the Moran Company, Caitlin managed teams that analyzed Medicare Part B payment policies that engineered drug-level databases and directed projects for device manufacturers, pharmaceutical companies and physician specialty societies. Her experience in payment system replication and policy modeling enables her to advise clients across a broad range of topics. She has a high aptitude working with Medicare, Medicaid, MA, and commercial datasets, and has over ten years of SAS® programming experience. 
Caitlin earned her Master of Public Health in health policy and management from the University of Pittsburgh and a B.S.in biology from Davidson College.
Interested in getting in touch with Caitlin?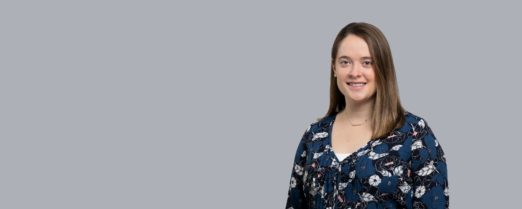 Caitlin Sheetz
Solution Leader, SAVEs
Receive customized email alerts from the ADVI team