Value, Access,
and Pricing
Lauren Feldman

Solution Leader, Market Access Precision Medicine

As former policymakers, payers, operators, and clinicians, we've been in our clients' shoes. We've worked firsthand on the issues that our clients are working to influence, and we know how to drive important conversations that lead to results. We help our clients communicate the value of their product and service into the language and currency of payers, public and private."
Our team of former clinicians, operators, payers, and policymakers, collaborate to develop and deliver compelling, data-informed and evidence-driven value stories, accompanying clinical dossiers and tech assessments, pricing tools and launch frameworks.
We proactively and rapidly shape value messaging and evidence in the language and currency of cross payers to achieve swifter time-to-market adoption and reimbursement, achieving success in a rapidly changing political environment.
Helps you implement innovative payment models every step of the way.
Delivers guidance, policy translation, and data-driven analysis so you can proactively manage the health of a whole population
Positions you for successful financial performance as you transition from volume to value.
We're known for our expertise in:
ADVI SAVEs data-informed real-world evidence and clinical utility strategy
Pre-launch burden of illness and health technology assessment modeling
Reimbursement and coding pathways and coverage landscape
Payer and policymaker deep dive and engagement plans
Global launch prioritization and market access roadmap
Product market access and pricing potential assessments
Our Experts
Complementary
Products
ADVI Payerscape™
A sophisticated, curated, data-enabled tool that blends brand or above brand access expectations in the current and evolving market access environment, with ADVI strategic advice, utilizing both ADVI Strategic Analytics and Value Economics (SAVEs) data analysis and payer and policymaker real-time interviews.
Pricing Architecture and Strategy
We determine clinical utility and pricing sensitivity, assess the policy environment, and develop the pricing ethos and product or service value story based on the competitive product landscape, current political norms, appropriate analogs, and horizon scanning.
Value and Outcomes-Based Contract Development or Review
ADVI's experts develop innovative outcome-based contracting solutions across payers for cell and gene therapy products as well as products in oncology, or population-based contracts for products across commercial payers and in Medicaid.
Need answers
on Due Diligence?
Connect with our team leader: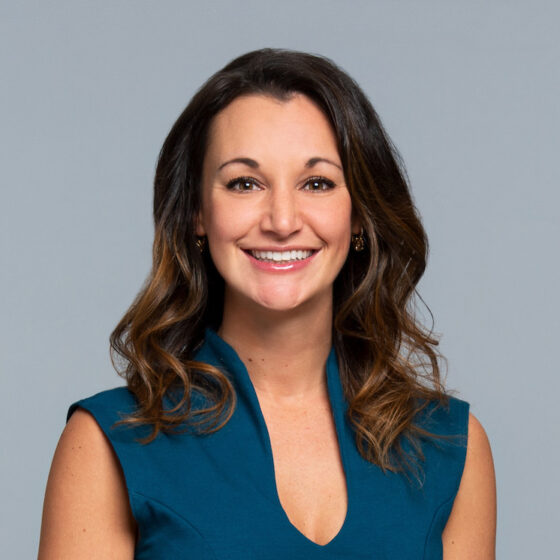 Lauren Feldman
Solution Leader, Market Access Precision Medicine